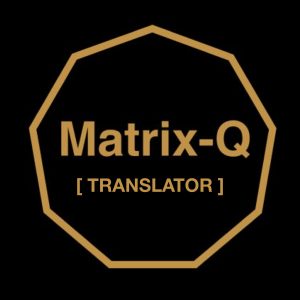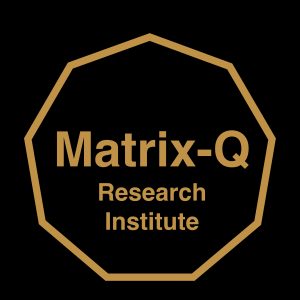 At the Matrix-Q Research Institute we gather data and studies on nature inspired knowledge and technology of ancient cultures and civilizations.
Thanks to the research studies of our founder, L.D.M.F., along 1983 and 2018, we have explored on a series of cultures and civilizations, arriving to the theory of the Primordial Culture for Europe-Eurasia-Nord-Afrika-Middle-East, as a common knowledge background they had.
Along 2018 we have completed a pre-study on the Sikh Dharma, foundation knowledge for the Sikhs religion. The first publication will be done in 2019.
For the next season in this field of multidisciplinary research we would like to consider other ancient cultures, and their legacy, as background knowledge for innovation and futurist understanding of the challenges the emerging global culture and civilization has.
We will focus again on Europe, aiming for a key not yet found. Our previous research studies did focus on Rome, Greece, Sparta, Athens, Celts, Nordic, Slavic, Finno Culture.
Which ancient cultures do you suggest are representative from Europe ?  Do you any ancient culture of relevance for European history that you would like to suggest for our research ?
Research Assistants and collaborative research is welcome.
Please contact us to: welcome@matrix-q.com
Our focus is as described above on nature inspired knowledge and technology of ancient civilizations.  This research studies will be powered by the Matrix-Q Translator Betha.