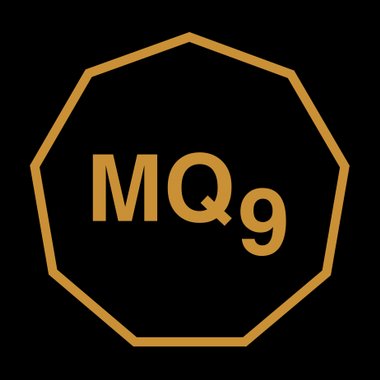 MQ9 AKADEMIA
From September 2018 you may learn Matrix-Q Background Knowledge, tools and skills, and qualify for a Matrix-Q Coach, Trainer, Consultant & Researcher (innovator) Certificate.
http://akademia.mq9.nl/background-knowledge/
For candidates to Matrix-Q Trainer, Coach & Consultant Certificate, a complete study program on Matrix-Q Knowledge, Tools & Skills, including Matrix-Q Education Method, Coaching Tools and Matrix-Q Holistic Strategic Management Tools.
Candidates to Matrix-Q Researcher & Innovator Certificate will additionally focus on Matrix-Q Research tools and innovation methods.
For more information, schedule and booking please contact
MODALITY
Students may join individual private trainings, study circles (group) training combined with online digital learning program, coaching and mentorship units.
EVALUATION & CERTIFICATION [LICENSES]
After completion of theory and praxis (learning by doing and playing) learning units, before certification (user certificate), students need to complete a number of research units, and application units.
Licenses will be granted to eligible candidates that agree with the terms and conditions.
LEARNING PROGRAM ALTERNATIVES
Visit the Matrix-Q Akademia