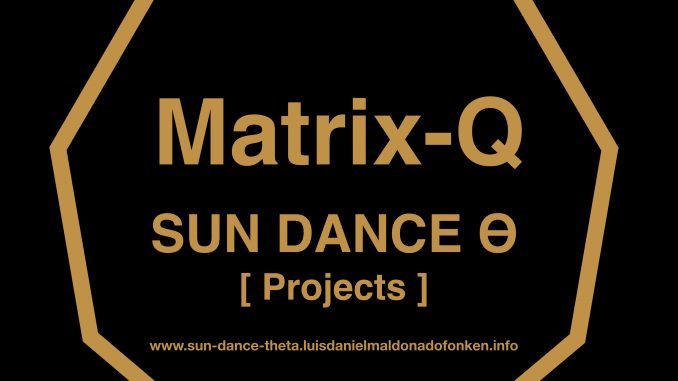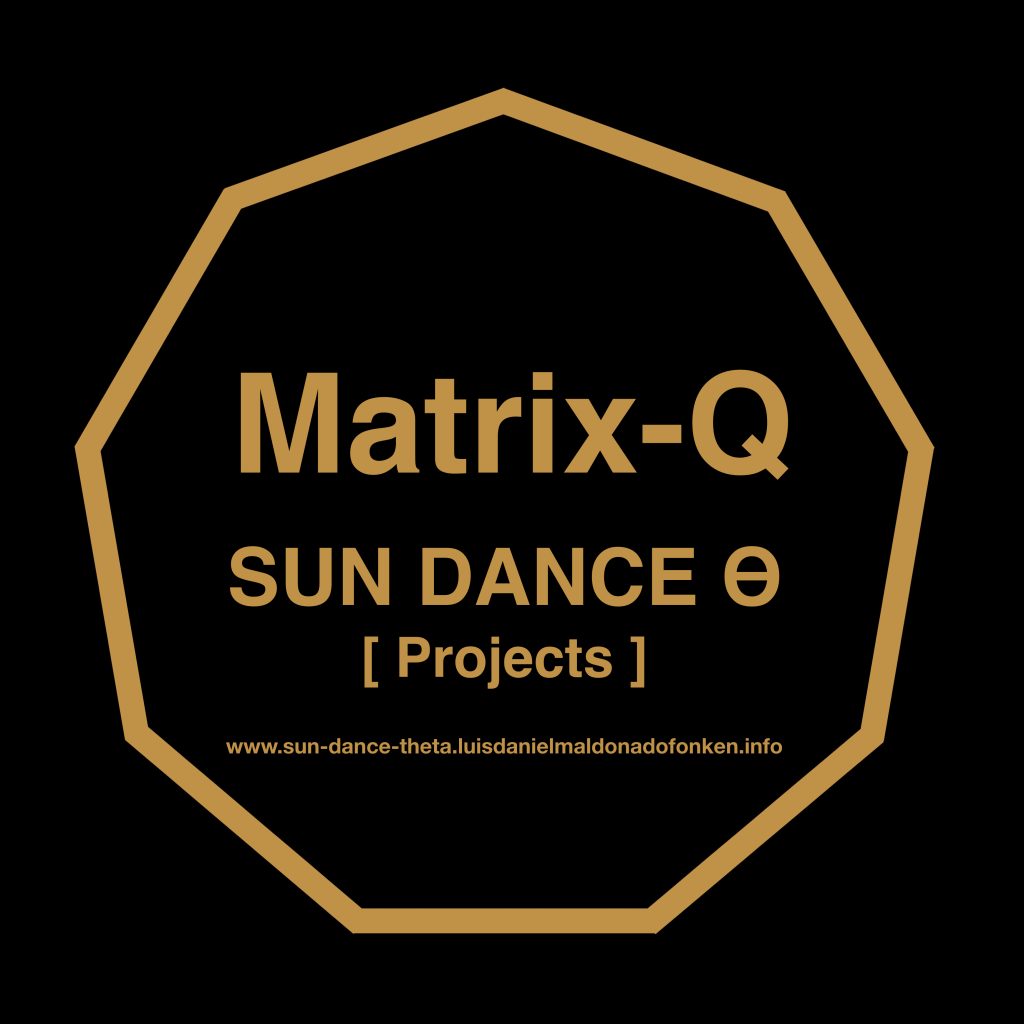 R&D PROJECT  STATUS
Along Spring 2018, the Sun Dance Ɵ Project have been reactivated.
BACKGROUND
Sun Dance Ɵ method has been developed since 1993. Luis Daniel Maldonado Fonken provided a first workshop dedicated to improvisation in the field of arts, including music, sounding, role play and dancing. The workshop concept did evolve along following years including an aqua workshop (underwater experience), non violence, archetypes, re-conciliation, breathing circle, non verbal communication, ecstatic and meditative performing arts. Along 2006 and 2014 body arts and performing arts integrated to story telling and healing would become the focus of his work. Lately along 2016-2018 the researcher published results of his research on human potential, primordial archetypes, sounding archetypes, Matrix-Q Intelligence and the 9 Primordial Arts, including martial arts, performing arts, family care, conscious sexuality, education, including sun dance theta methods.
Based on the study of nature laws, principles, rhythms, cycles, human potential, and nature inspired knowledge and technology utilized by ancient cultures and civilizations, the researcher "re-discovered" and updated, what he considers ancient knowledge on human potential.