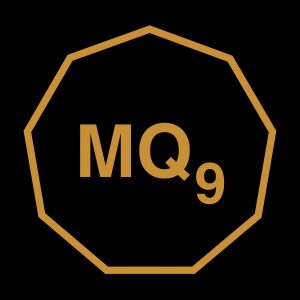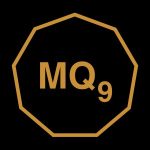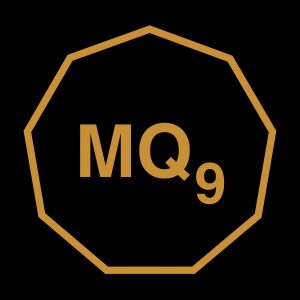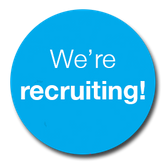 The Stichting Luis Daniel Maldonado Fonken announce a recruiting program for its new start up MQ9 [Matrix-Quotient 9].
MQ9 – Matrix-Quotient 9 develops and provides solutions for the advancement of Strategic Leadership, Effectiveness & Family-Life-Work Balance. www.mq9.nl 
MQ9 is a division of the Stichting Luis Daniel Maldonado Fonken [Research, Innovation, Consultancy, Education] www.luisdanielmaldonadofonken.info  (KvK-nummer 66225345 RSIN: 856450923 SBI-code: 94996).
Join our Crew
Our nature inspired start up is gathering new crew members, for key roles and responsibility positions for business projects, services and products planned for 2018-2022.
General Conditions
Experience and/or studies in field of expertise related to our core business and/or products.
Capacity of multidisciplinary research (continuous learning), innovation and team collaboration.
Readiness to participate in a continuous gamified training program, learn new methods, know how, tools, skills.
Flexibility to work online and join full days training and team work coordination meetings.
English as business communication language. (a Bonus are Dutch, German, Russian, Chinese, Spanish, Danish, Swedish)
Autonomy, self-motivation, entrepreneurship, self-management, team work skills.
Responsibilities and Opportunities
According to role, experience and training results, eligible crew members may take over leadership, project management, account management or project development (team or team support )  responsibilities.
Agreement Modalities
Agreements modalities and opportunities suggested to our new crew members:
ONLINE AND AT LOCATION THE NETHERLANDS
Our new crew members will work online as well as at location the Netherlands.
Candidates living abroad traveling, may join our online crew, after completion of the recruiting program online.
Application Process
More details about job positions, opportunities, application process, specific conditions, please visit http://crew.mq9.nl