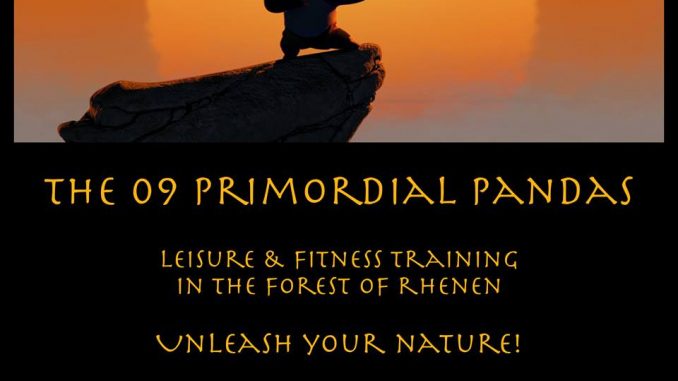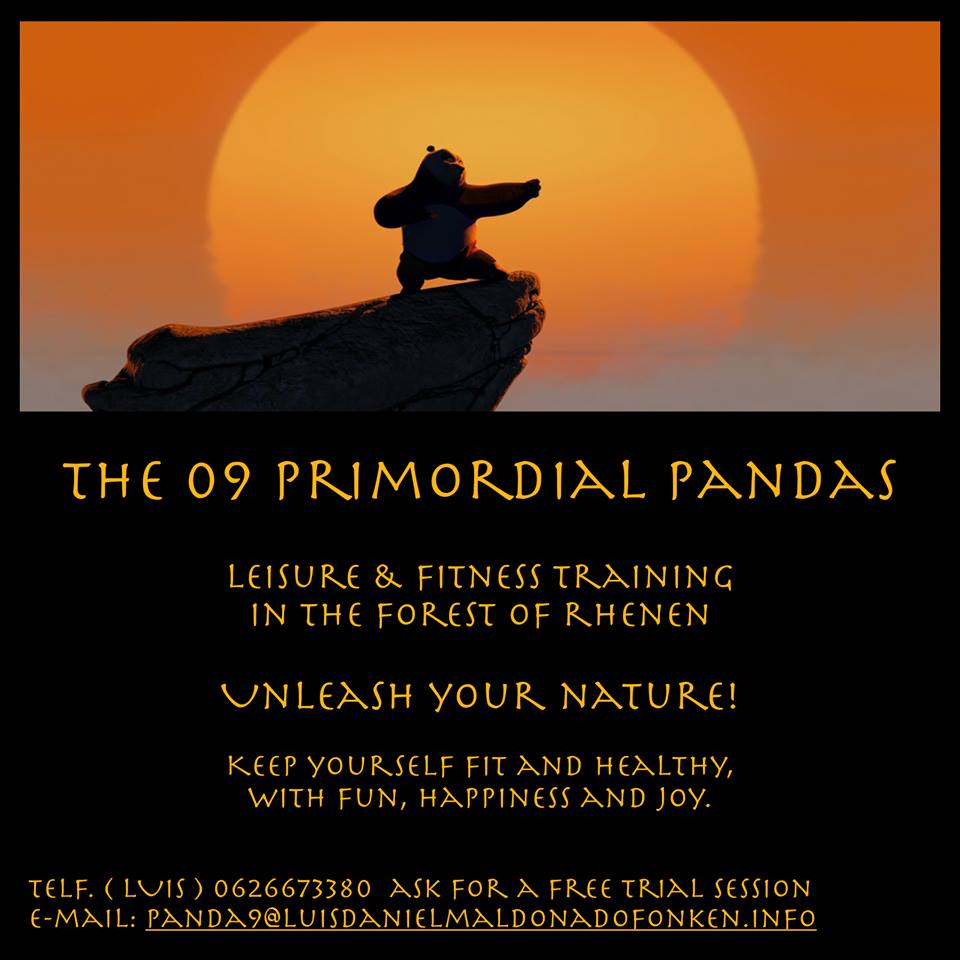 The PRIME DO white belt exam has been planned for the winter season 2017-2018 and will take place at location Rhenen.
Prime Do, The Path of the Primordial Hero, is a non violent martial art, developed at the Matrix-Q Research Institute.
Candidates to white belt should contact us and schedule a skype, digital or organic, coaching session for more details.
URLS TO VISIT
Learn the 9 Primordial Principles of Health, Happiness and Joy!
https://9-steps-programs.luisdanielmaldonadofonken.info
Our Fb Page
https://www.facebook.com/primedo9/
Martial Arts Competition