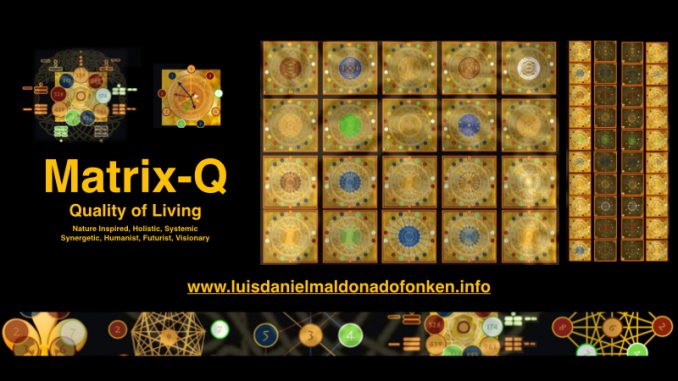 https://www.eventbrite.com/e/how-to-advance-your-quality-of-living-family-life-work-balance-stress-management-nature-tickets-41289293388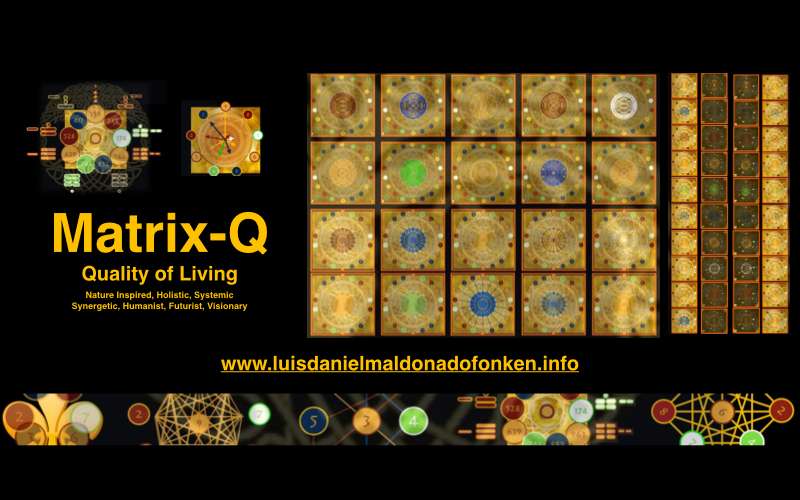 The Matrix-Q Research Institute Rhenen, would like to share with the region of Utrecht a set of very important and effective informations and methods for:
.Family-Life-Work-Balance: How to keep balanced life style and still be effective at work ?
.Stress Management: Preventive (5 min) methods, to utilize at home or at the office.
.Nature Inspired: How nature can help us keep our-selves vital, flexible and happy ?
Through an experiential, pragmatic presentation, attendees will learn basic techniques that will help them advance their quality of living, happiness, health, joy and potential.
DATEs
.Tuesday 19th Dec. 2017. 16.00 hrs
.Tuesday 26th Dec. 2017. 12.00 hrs
(Each day, the same program)
LENGTH, FEES
.2 x 90 min FREE Session Program
VENUE
Venue: Rhenen Forest.
WEATHER
We expect to have a nice weather these days.
The activities will combine indoors and outdoors.
PROGRAM
.Welcome, Introduction, Walk into the forest (10 mts)
.Presentation: Matrix-Q Intelligence, how does it help us advance our quality of living ?
.Experiential Learning Activity: The Methods
.Questions and Answers
30 min – 45 min
Questions and Answers
Close Session
15 min – 30 min
GIFT CERTIFICATES – Merry Christmas!
.Attendees will receive a Christmas Gift Certificate with value of 100.00 EUR for books, coaching and trainings
INFORMATION, CONTACT, REGISTER
(Schedule of presentations at your company, school, network, community centre)
Please register on advanced, confirm your participation on advanced
welcome@luisdanielmaldonadofonken.info
+31.626673380
More ABOUT