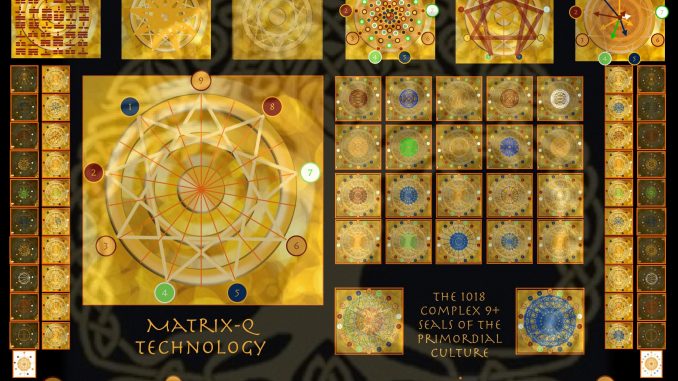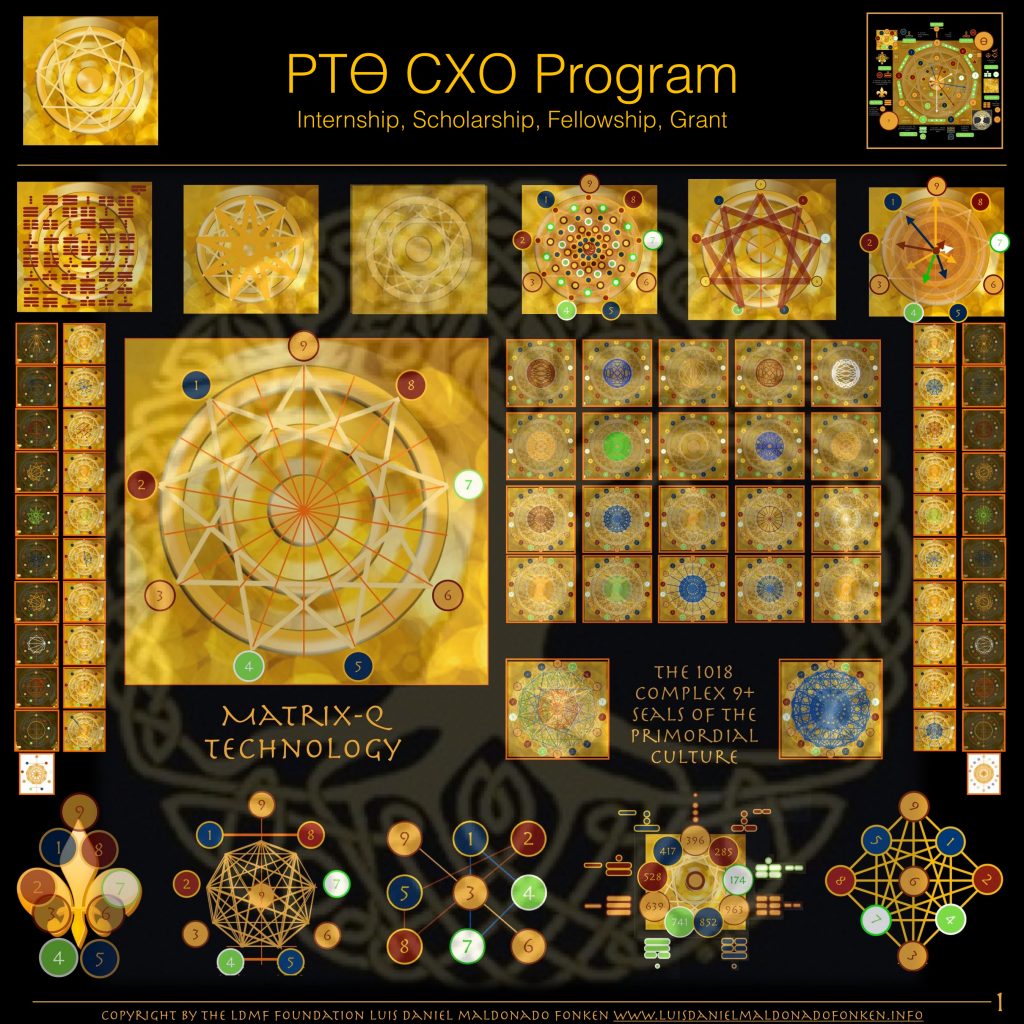 The Ɵ Foundation would like to announce the 2018 grants, scholarship and fellowship, for the CXO Program.
Official Partners announcing this opportunity:
BENEFICIARIES PROGRAM GOAL
The Ɵ Foundation would like to support professionals and researchers in the process of study and certification in PTƟ Know How and its multidisciplinary applications.
Beneficiaries of this program will be focus in 2 stages of their training, the first one dedicated to complete skills and knowledge for the use of PTƟ Tools for Holistic Strategic Management, qualifications, skills and knowledge for CXO roles and functions (including trainer, coaching, consultancy, leadership, project management, process management, self-management, assessment, strategic management http://cxo.luisdanielmaldonadofonken.info ) ; and the second level will focus on specific applications, according to beneficiary field of expertise like: education, artificial intelligence, engineering, mathematics, health, management, leadership, life span, DNA Studies, technology innovation, leadership, and others.
For more details regarding know how please visit our website. www.holistic-strategic-management.com and www.luisdanielmaldonadofonken.info
CERTIFICATION & JOB POSITIONS
Certification and licenses as trainers, coaches, consultants with mention on skills and experience developed for CXO roles will be given after completion of training and application projects, assessment and evaluation.
For those eligible to the internship program as well season, project or year working contracts may be available.
PROCESS
The training program will include:
Experiential gamified studies
Online Training
Research
Case Study, Pilot Projects, Trials
Technology innovation, solution creation
Application on the field
For those eligible, also opportunities for responsibility roles at projects developed by the Matrix-Q Institute will be made available.
APPLICATION DEAD LINE
Intentional Candidates may send their applications along any of the following 2018 seasons. Deadlines for application are the dates of solstices and equinoxes of 2018.
December 21st 2017, March 20th 2017, June 21st 2017, September 23rd 2017 and December 21st 2017
APPLICATION PROCESS
There is an evaluation process, and a scoring system.
According to the evaluation process results, the candidates will receive an offer for a grant which may vary from 100% to 10% covering of the benefits goal of the grant.
The first part of the evaluation process is online.
The evaluation process for these three types of candidates may vary.

Candidates should:

.Write an intentional letter, application, to research@luisdanielmaldonadofonken.info

.Add to the letter a CV and mini-video clip 30 sec self introduction.

After a first evaluation, if eligible, candidates should:

.Skype interview: 8 min will be scheduled.

.Matrix-Q Assessment test will be scheduled.

.Letter, that describes a topic of interest, related to the studies and research field of interest.

With all of these digital documents and comments of the assessment team the application will be evaluated.

If eligible, candidates will start the evaluation program online.

The evaluation program may vary according to case from 9 weeks to 27 weeks. Candidates must complete tasks, learn online, apply in project, certified themselves in foundation training modules e-learning, online, provided by our organization. If the results are satisfactory, the grant will be provided.
WHO CAN APPLY?  ELIGIBILITY
There are three kind of beneficiaries:
1.) those that will receive online benefits, complete training and research online
2.) those that will receive the benefits only in the Netherlands, they should live in the Netherlands or be able to visit the Netherlands for purpose of research and training
3.) those that will study and research abroad traveling, visiting other locations.
VALUE OF THE GRANT (What is covered ?)
The value of the grant, for each beneficiary, at 100% benefits, is of: 40310.00 EUR
The purpose of the grant is of supporting the education and training, certification, of researchers and professionals (Trainers, coaches, consultants, leaders, CXOs, researchers, technology innovators) on the multidisciplinary know how developed and provided by the Matrix-Q Research Institute (PT-Theta).

The grant benefits are only for the value, fees of the training program and group mentoring, coaching. according to case, travel, accommodation, living expenses, materials, equipment, insurances must be covered fully by the beneficiary (see three circles of candidates).
LEGACY, GRANT EXTENSION
The Training Program and research associated will start in 2018 and be completed within the following 27, 81 or up to 243 weeks, according to case, level of certification and achievement the beneficiaries have been accepted for.
It means candidates that have been accepted and completed successfully the first 27 weeks of the beneficiary program, are welcome to apply for another 27 weeks.
CONTACT: Luis Daniel Maldonado Fonken research@luisdanielmaldonadofonken.info