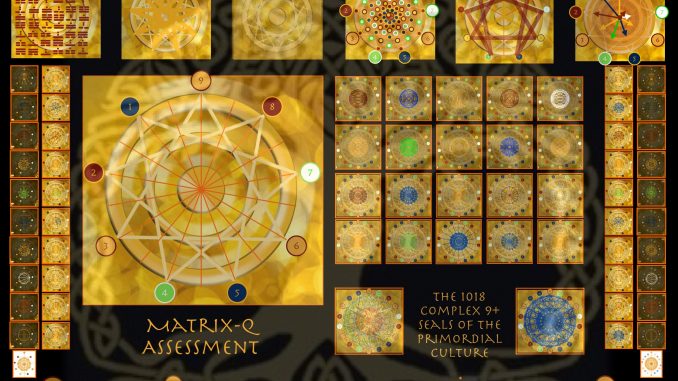 The Ɵ Foundation Affiliates Program
One of the aims of the Ɵ Foundation is to promote the PTƟ Body of Work, a multidisciplinary holistic nature inspired know how, with applications in cutting edge fields as artificial intelligence, life span, holistic strategic management, sustainable development, neuroscience, education, human potential, intelligence and others.
www.luisdanielmaldonadofonken.info
For this purpose a new strategy has been implemented.
Our affiliates program offers up to 45% commission to affiliates.
A partnership program which include between its benefits, on top of the commissions given, training, coaching, team building, and prizes.
At the moment 2 affiliates programs have been implemented:
http://news-feed.luisdanielmaldonadofonken.info/#post176
Assessment Services
Along an assessment process the customer takes part of the evaluation, through questions and answers. The first benefit is the customer perception and awareness on important issues will expand, new risks are perceived, potential opportunities predicted and new possibilities for solutions identified.
Assessment means an opportunity to solve a problem, a challenge, by identifying its real nature, through the use of tools that help our perception.
ASSESSMENT SERVICES
Luis offers assessment online for:
Family
Professional Development
Self-Management
Leadership
Business Start Ups
Corporate
SDG Entrepreneurship
Network
Community
Matrix-Q Intelligence Tests
E-library Collections
http://e-library.luisdanielmaldonadofonken.info/e-library-collections/
More details at:
http://holistic-strategic-management.com/services.html
http://luisdanielmaldonadofonken.info/business%20incubation%20program.html
e-AFFILIATES
Through an affiliate program, affiliates may earn an income by promoting our assessment services or e-bookscollections.
How to join our affiliate program ?

Write us an e-mail to: welcome@luisdanielmaldonadofonken.info with a brief description of your profile and interests, in general, tell us, why would you like to sell our services of assessment, and /or e-books and to whom.
Affiliates join a newsletter, and we encourage them to keep track on our marketing campaigns and collaborate together for common interests.
As well affiliates may get gift certificates for e-training, e-coaching, and bonus %, according to their performance.
We intent our affiliates to be close to us and become a team dedicated to collaboration, towards the aims of the Ɵ Foundation, in principle, share and promote the know how, research and solutions developed and cared by the Ɵ Foundation.