The LDMF Foundation, Fiverr & Udemy for the promotion of PTT Know How, Services & Licenses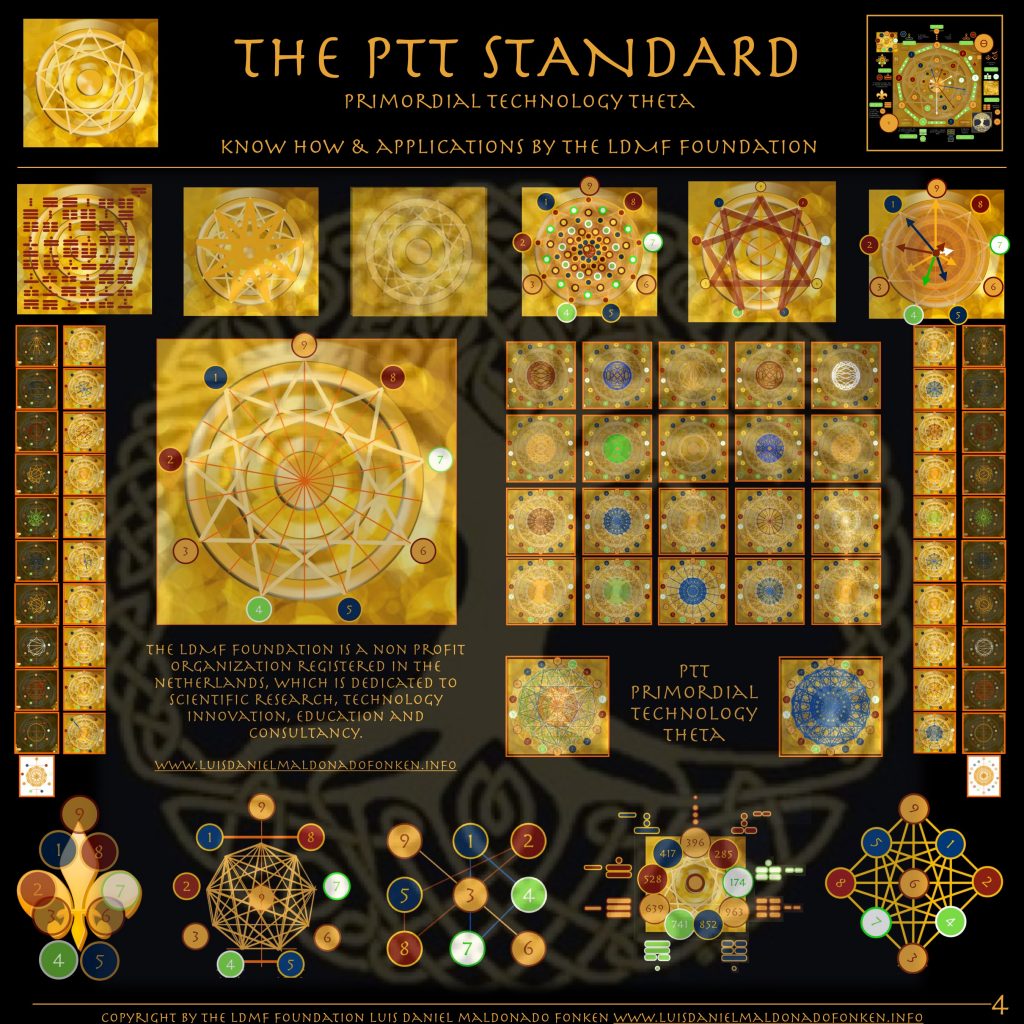 The LDMF Foundation establish a collaboration strategic partnership with Fiverr & Udemy, for the online promotion of PTT Know How, Online Services & PTT Standard Licenses.
The Fiverr & Udemy platforms offers a secure system of online transactions and customer protection policy and protocols.
Novel Technology (Know How) needs of strategic partners, providers, that are advanced in their experience of managing online customers, services and transactions.
Fiverr & Udemy, both of them have developed a trusting relationship with consumers of online services in fields education and professional services.
LDMF Foundation expect the number of beneficiaries and customers, both of them, will increase through these partnerships and collaboration agreements with Udemy and Fiverr, to be developed along 2018.
The first steps have been done already, with UDEMY Online Training Programs, and Professional Services (PTT Applications) to be provided through Fiverr.
The LDMF Foundation plans in following years to establish similar forms of collaboration relationships with online providers, local networks and organizations that are suitable to help in the process of promotion of the know how, the PTT Standard, Training, Coaching & Consultancy Services.
For example, for the training programs on burnout prevention: The 9 Primordial Principles of Health, Happiness & Joy, the LDMF Foundation has already a service announced in Fiverr.
As well in Udemy, a Training Program on decision making, time management and emotions.
At this stage, the online training programs offer two important benefits: key promotional services will be shared online, customers and beneficiaries that never heard from the LDMF Foundation and PTT Know How will have the support of organizations like Fiverr and Udemy, with their customer protection policy and protocols.
At this stage, Luis Daniel Maldonado Fonken will himself provide the services, to ensure a continues improvement and development of it, as official representative of the LDMF Foundation and Know How Developer. In following stages interns and students of Luis will also announce their services at those platforms.
(All income generated by these services will be gathered directly by the LDMF Foundation and utilized for research, technology innovation and promotion of PTT Know How, a humanist, nature inspired holistic and synergetic know how)
We wish with this step to commit with organizations and companies interested in our know how, and reach a wider public online. While at the same time the LDMF Foundation is planning to schedule events, presentations and training programs in the Netherlands.
The LDMF Foundation would like to make their services available not only for corporate customers and public organizations, but as well for starters, established NGOs, students and professionals.
In following years thanks to the CXO Program of the LDMF Foundation, new interns and representatives, PTT Certified trainers, coaches and consultants will continue the work started by Luis Daniel Maldonado Fonken, from the Netherlands as well as online, thanks to local and online similar strategic collaboration partnerships and key providers of services as Udemy and Fiverr.
Original Article from the Matrix-Q Magazine