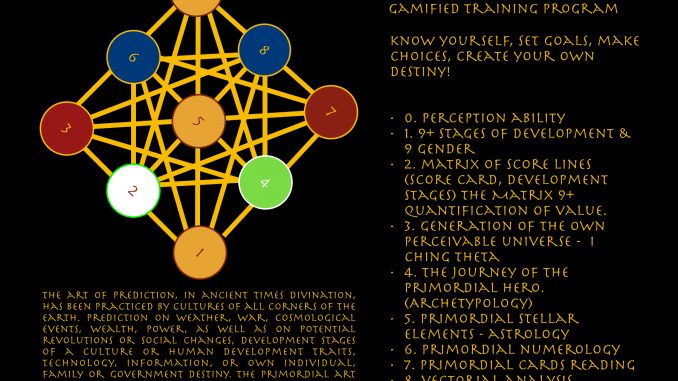 Assessment through training
The Prime Tech Training Program for interns has a value of 80000.00 EUR
It Provides the foundation for all Prime Tech applications, consultancy, coaching, training skills and tools.
The fields of training focus on personal development, self-knowledge and business.
Interns starts through a trial season, and continue through stages of development according to their qualification goal (trainer, consultant, coach) and job position, function or responsibility they would like to take in the company long term.
The assessment is based on the Prime Tech Standard, Score Lines, Rank, Stages of Development.
The following are the conditions for an intern to stay in the internship program, training program, project, modules/task.
The same conditions apply if the interns claim to be interested into a particular stage of development, job position, function or responsibility in the company.
Self-Knowledge, Personal Development or Business trainings asks for the development of skills, capacity of application of the information, knowledge, methods, practices and tools. If the wished change is not achieved within a time frame, then the intern will not receive further training.
The interns development compromises the business process and stages of development of the organization, if the interns are assigned to tasks they are not ready to take. In that senss, in order to reduce our risk:
Meaningful changes in their skills development, need to be appreciated, become tangible in:
9 days
9×9 days
9x9x9days
If the expected shift isnt present, completed, within a minimum necessary time frame, the intern will be reasigned temporary or permanently to a different training program, and goal function, responsibility or job position. Or, in other case, the internship contract will be terminated.
At every task, or training program, a reference to the time expected for changes to be visible has been described.