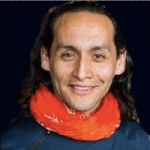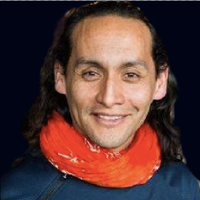 As founder and chairman of the LDMF Foundation, i have developed multiple roles and functions that have made possible the LDMF Foundation to be organized and started (2016.June13th). As leader of the research projects of the LDMF Foundation is my duty to review them and ensure they follow the goals and aims of the LDMF Foundation, which as well makes me Guardian of the knowledge achieved through research and innovation.
The Legacy Project of the LDMF Foundation aim is to produce and register know how based on my own research, as for future generations to be able to utilize it and implement it. The design and development of the Matrix-Q Magazine is one of the main tasks of the Legacy Project. My wish with the legacy project is to support an emerging global culture and civilization develop thanks to a strategic management, technology,  science and education that focus on the care of family, culture, peace, life sustainability, heritage, wealth generation.
In this sense, the edition of the Matrix-Q Magazine, selection of articles and organization of updates will be under my guardian role and will focus on helping the Matrix-Q Magazine become a well respected Scientific and Innovation Technology Magazine.
Along 2017 and 2018, the LDMF Foundation will focus on recruiting, so i hope our interns dedicated to the field of publications will be of great support for the Matrix-Q Magazine development.
Luis Daniel Maldonado Fonken
Editor, Research Leader. The Matrix-Q Magazine
2017.08.08. The Netherlands