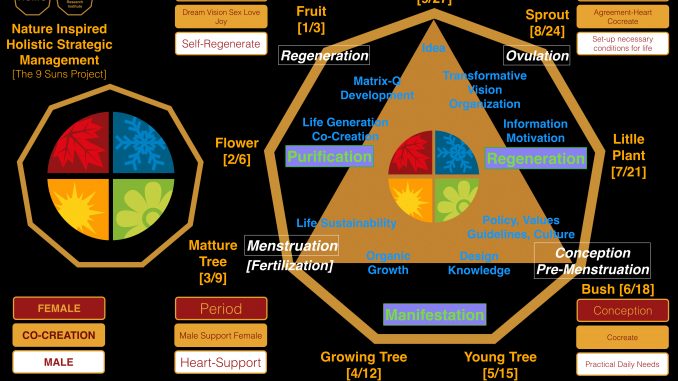 Nature Inspired : Holistic-Strategic-Management Ɵ : "Gender diversity, equality, inclusivity or cocreativity " which strategy is more effective ? (SDG5)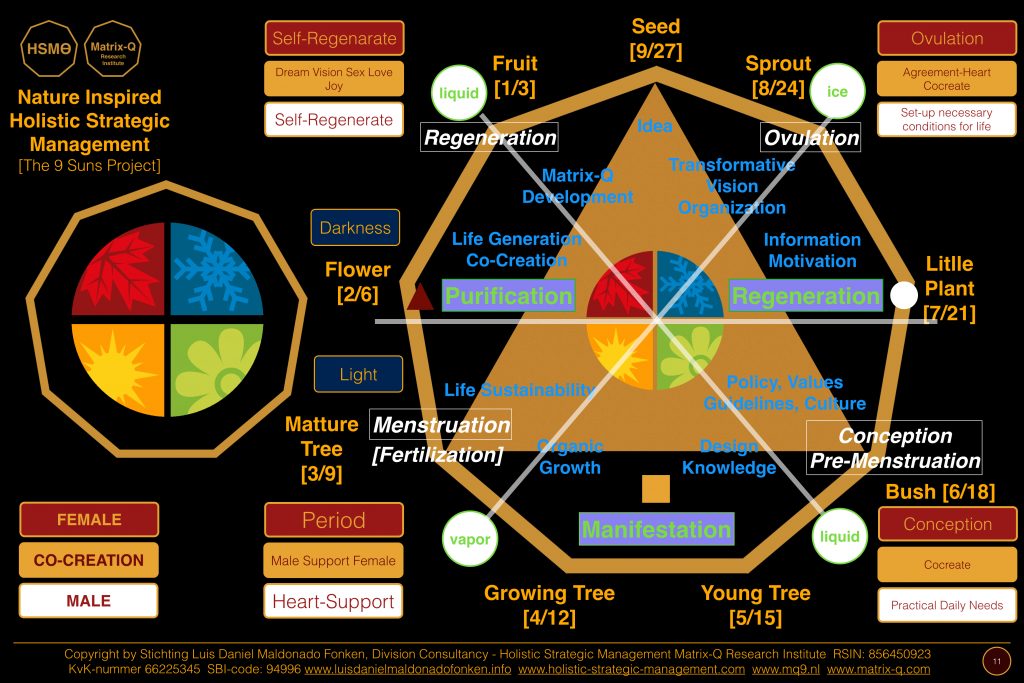 MOTIVATION
 Analysis of a global survey of 21,980 firms from 91 countries suggests that the presence of women in corporate leadership positions may improve firm performance. (REF.  Is Gender Diversity Profitable? Evidence from a Global Survey Marcus Noland, Tyler Moran, and Barbara Kotschwar)
How we optimize a business process by utilizing the fact that in nature gender based processes have been naturally optimized (for the creation of life, development of life along the 4 seasons our planet experience)?
Which strategy in field gender is more effective? "Gender diversity, equality, inclusivity or cocreativity"?
How to make equal men and women ? isnt diversity already an strategy of nature that ensure an effective sustainable development of the human specie? is inclusivity a first step toward cocreativity ?
How the knowledge of male-female cycles of co-creation can advance the leadership and organization effectiveness?
How SDG5, Gender equality is being implemented world wide ?
How performing arts can help both male and women enhance their own skills?
Which alternatives provides nature inspired know how developed by the Matrix-Q Research Institute www.matrix-q.com (Holistic-Strategic-Management Ɵ Consultancy www.holistic-strategic-management.com)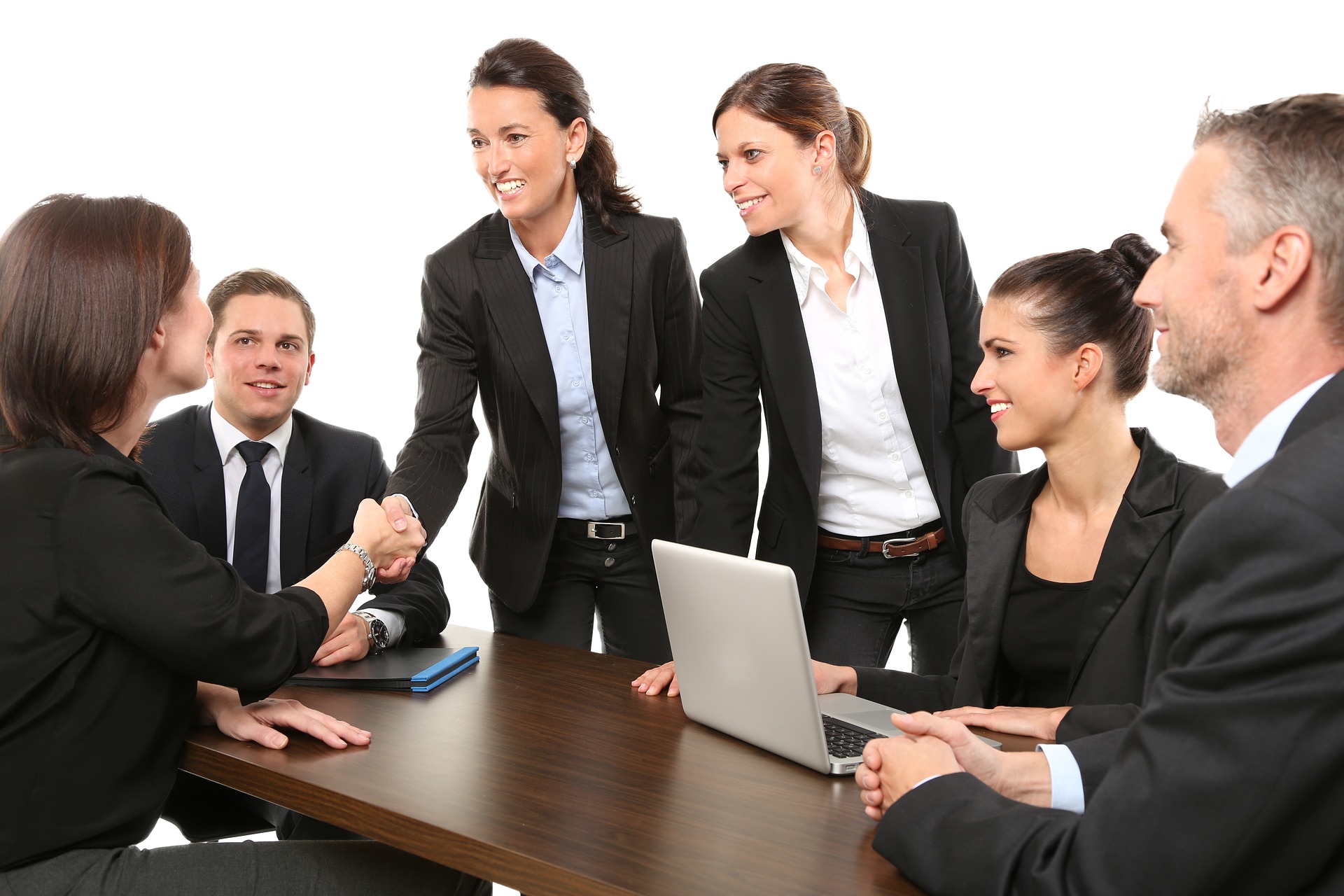 ABSTRACT
The researcher introduces the idea that nature inspired strategic management knowledge and knowledge of gender-based cycles, correlated to cosmological cycles, hormonal cycles, cultural and collective cycles, can be correlated to business process, governance and leadership cycles,  in general for strategic management and leadership.
As well the researcher suggest that the implementation of nature inspired holistic strategic management would advance the performance of the human capital and organization, by their increasing effectiveness.
The HSMƟ Holistic Strategic Management Ɵ Consultancy services of the Matrix-Q Research Institute are introduced. www.holistic-strategic-management.com  www,matrix-q.com  www.mq9.nl 
ARTICLE & PRESENTATION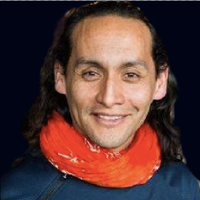 By Luis Daniel Maldonado Fonken, Researcher, Strategic Management Consultant, Coach, Trainer. Developer of the Matrix-Q Assessment Tools and Holistic & Quantum Strategic Management Methods, Corporate Immunology Studies and Applications, PTƟ Primordial Mathematics.
4 SEASONS, GENDER & STRATEGIC MANAGEMENT
At the Matrix-Q Research Institute a series of publications 2016-2017 focused on the influences of hormonal changes along menstrual cycle on emotional intelligence, perception, ability of communication and collaboration, leadership, in general effectiveness.
Our modern time management and process management can be synch, by correlation with nature cycles, starting with those of the 4 seasons, equinox and solstice shifting points.
Along each season, the natural ability of relationship in individuals and collectives, shifts from inwards to outwards, receptive to active, giving to receiving. Which is essential to know for marketing and sales reasons, as well for strategy design at locations and latitudes. Each location, according to latitude may have, experience from 1 to 4 seasons, as generally known. For example the nordic and Antarctic regions/countries, in general may have 2 seasons, and the respective poles only 1. On the other side at the ecuadorian line and tropics, other climates and weathers can be experienced, as well, culturally speaking other sets of cultural emotional skills, perception of time, communication and collaboration abilities.
The understanding on how human individuals is influenced by the environment is essential, not only for marketing and sales, but as well for the strategic management of the human factor and realistic quantification of the human capital value.
In general for process management for example, business process management, the 3,4 or 9 phases of the natural process of life generation can be utilized. The one of the generation of life of the plants, the one of the ovulation and uterine cycles.
The process of life generation is as essential in the modality it follows generation stages as that one of the business development, from the business idea to the realization and development of it.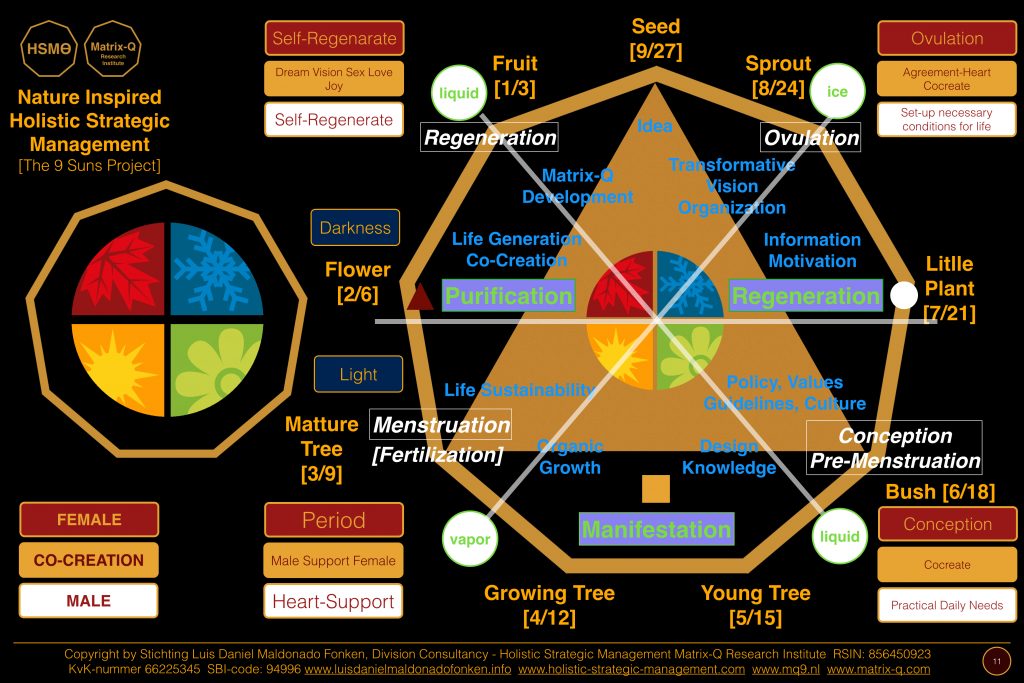 As references:
In the chart above principles of co-creation, process of life and business generation and development has been correlated and synch.
For the development of this chart data and references to the publications by the same authors has been utilized
In the chart above described the focus is on the Cypher 2, of Holistic strategic management. (See the Secretes of the 9 Cyphers, by the same author) which focus on gender, co-creation, inclusivity, integration of life generation and development principles (male-female) for the purpose of strategic management but as well for life and family sustainability.
NATURE INSPIRED EFFECTIVENESS
Nature inspired effectiveness is not new for humanity yet not been fully applied into every single activity of human beings. An holistic application of nature inspired models would help us enhance, advance human and machine performance, considering that both of them live and related to a human based environment (world/culture/society).
As everything done or created, developed by human societies, cultures or individuals, takes place within the context of life generation and development itself, at our home planet earth, which is subject of seasons and cycles, and therefor as well of how those cycles are experienced by nature, including animals, plants and human beings.
The understanding of these cycles have been useful for farming, as for the knowledge when the seeds need to be nurtures, the little plants cared and protected and the young and growing trees empowered, so that the fruits come at the right time for harvest.
Thanks to the ability of farmers to understand these life cycles, have been possible to produce and master, optimize, farming. Imagine how difficult could be to try to get flowers in an extreme winter, or wish a fruit to be ready when a little plant is just growing.
In our modern business management, the burnout of organizational structures, that fail, with their employees, by being unable to cope with stress, and speed of process, production and development, is an example of how a growing tree forced to produce in the wrong time may get sick and die, or how a little plant can not be ready to show flowers yet.
As well in the process of relationship within families and teams, the understanding of the hormonal influences along menstrual cycles is essential for enhancing effectiveness.
How we optimize a business process by utilizing the fact that in nature gender based processes have been naturally optimized (for the creation of life, development of life along the 4 seasons our planet experience)?
How the standard organization process, business development process or project management can be enhanced with nature inspired methods?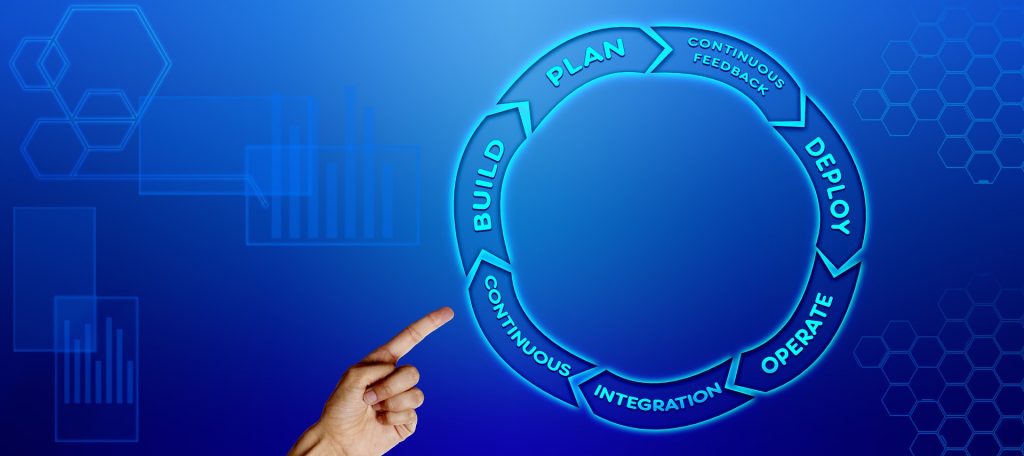 HOLISTIC STRATEGIC MANAGEMENT Ɵ CONSULTANCY
The Stichting Luis Daniel Maldonado Fonken in the Netherlands  (www.luisdanielmaldonadofonken.info) activity is organized in ares or divisions, for example: Scientific research & education (Matrix-Q research institute www.matrix-q.com), consultancy & entrepreneurship (HSMƟ Holistic Strategic Management Ɵ Consultancy www.holistic-strategic-management.com), Leadership, Effectiveness & Family-Life-Work Balance (MQ9 Matrix-Quotient 9  www.mq9.nl)
With the research, solutions and services provided by them, the Stichting Luis Daniel Maldonado Fonken suggests the use of nature inspired know how for the advancement of organizational design, business strategy, leadership, and in general effectiveness.
Applications of the same knowledge would advance the sustainability of family and community, city management and sustainable development, and SDG Entrepreneurship.
The HSMƟ Holistic Strategic Management Ɵ www.holistic-strategic-management.com Consultancy service offers a complete assessment process, necessary for the evaluation of the customer/organization status and its capacity to undergo through a transformation process towards a nature inspired organization.
In some cases, organizations have develop such a level of complexity in the use of models and policies that are not nature inspired, nor holistic, nor synergetic nor systemic, that their transformation process into nature inspired organizations would be fatal, and detrimental to their performance, a high risk undertaking.
After assessment by the HSMƟ Consultancy would be possible to identify the fields / areas in the organization in which nature inspired know how and methods can be utilized with a positive outcome, enhancement of effectiveness. A design of a transformation(change management) strategy will be made and a set of milestones and resources necessary will be provided.
For start ups for example, it would be ideal to start their organization by implementing nature inspired know how. Mature corporations and governments, cities, may develop projects and transform units, areas or divisions of their organization, looking for a stability necessary for a slow complete process of change.
In general, the achievement of the transformation into a nature inspired organization and strategic management, would be cost-effective, short and long term. The enhancement of all stages of development of the business development process would be the integral and holistic result.
The main idea behind: utilize already existent skills, resources, processes in nature, and collaborate with them, so that your organization will need less effort, investment, process, along its development.
For example: intent to sell indoor activities along summer, in a nordic country. It will not work.
For example: ask your female team to focus on marketing and sales, while most of your female team members are having their period, it will also not work out well.
Fo example: Ask a start up to create an event of promotion based on achievements, in sales and in experience. A start up by definition is new and will not be able to present those to public, but the definition of the service and quality of the product. On the other hand a 30 years old company is able to present achievements, results along a time line.
There are some results you can ask to a child in first grade you can not expect from a teen ager or young adults to give to you, when asking for results and productivity and range of applications or possible direct and indirect benefits of their work for themselves, families, city, community or society. A young adult may have not only learned a profession and developed the necessary skills, but also learned about what life and society are, the importance of culture and the balance necessary for life, in the best of the cases. Yet a senior entrepreneur may have additional wisdom and expertise to share. as a mature tree, that already have been giving fruits and seeds, and nurtured their development.
ALTERNATIVES STRATEGIES (Gender equality, diversity or  inclusivity)
Nature inspired holistic strategic management may not be seen by every organization as practical alternative as for the time and process, resources, that need to be investment and the need of a human capital able to cope with the know how necessary for its implementation.
From the point of view of global sustainable development, the needs of change in management, advance leadership and effectiveness, as for the development of an advanced global culture and civilization (UN SDG2030), the use of holistic strategic management tools, know how, that is nature inspired, would be long term more efficient and beneficial in general for locations, employees, market, governments, and with a measured investment of resources, as well profitable for the organization.
Yet, alternatives for nature inspired strategic management has been utilized by extreme approaches of gender equality, when the influences hormones shifts along of menstrual cycles are controlled by anti conception pills, which stabilize in one phase the perception, emotions, skills, of the women; giving the impression of stability, which actually is gained by manipulation of the hormones. (Similar other alternatives have been tried through a variety of forms of perception, emotions, preferences, priorities and behavior induction methods with similar results. See by the same author publications with following keywords: Alternatives to NLP, PSL, CGEs, Human Behavior, Ethology of Human Phenomena).
How to make equal men and women ? isnt diversity already an strategy of nature that ensure an effective sustainable development of the human specie? is inclusivity a first step toward cocreativity ?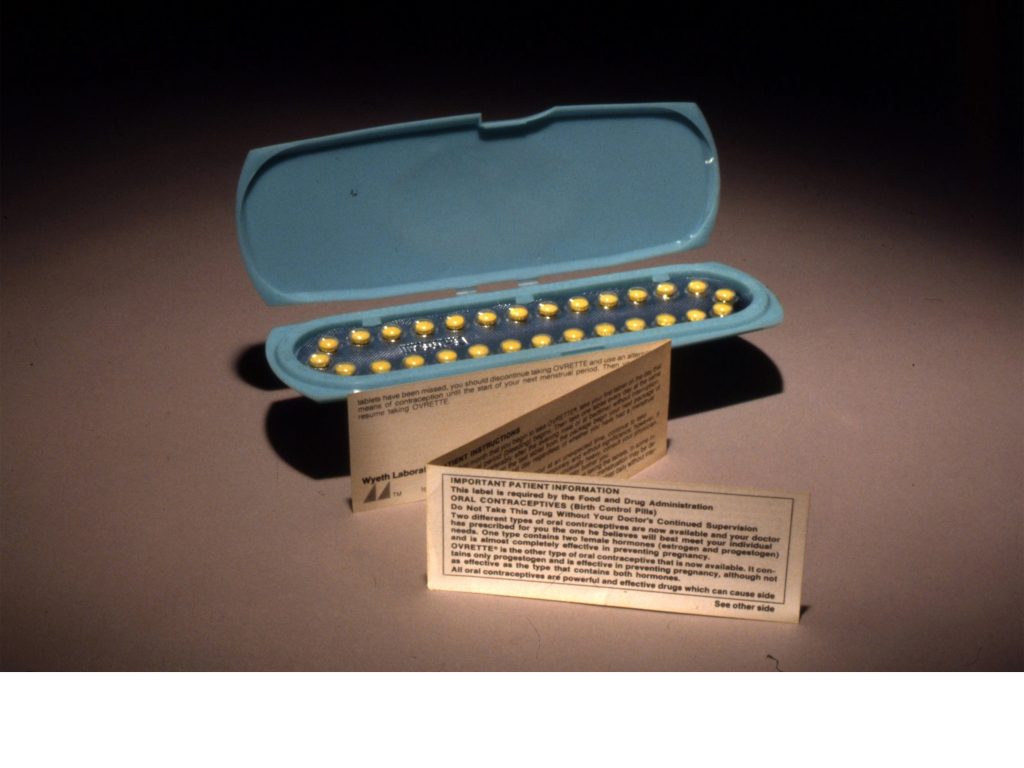 Yet, alternatives for nature inspired strategic management has been utilized by extreme approaches of gender equality, when the influences hormones shifts along of menstrual cycles are controlled by anti conception pills, which stabilize in one phase the perception, emotions, skills, of the women; giving the impression of stability, which actually is gained by manipulation of the hormones. (Similar other alternatives have been tried through a variety of forms of perception, emotions, preferences, priorities and behavior induction methods with similar results. See by the same author publications with following keywords: Alternatives to NLP, PSL, CGEs, Human Behavior, Ethology of Human Phenomena).
The result is not gender equality but the transformation of the female and their qualities, wonderful cycles and phases that guide the process of life generation and development, into an apparent one phase style of life and management, working skills, that intent to be mirror of that one of the male ( cliche ).
In reality men, when in conscious collaboration with women, for purpose of life generation, family  care, team work or leadership, are able to support the life generation and development process which is natural.
Other alternatives have bee naturally implemented by male leadership according to the understanding of natural male leadership needs, regarding structure, system, method, procedures, time and process management. For example length of working hours, intensive focus and dedication to the work, strategic an detailed planning, or action oriented business culture, intellectual planning and profit oriented success indicators.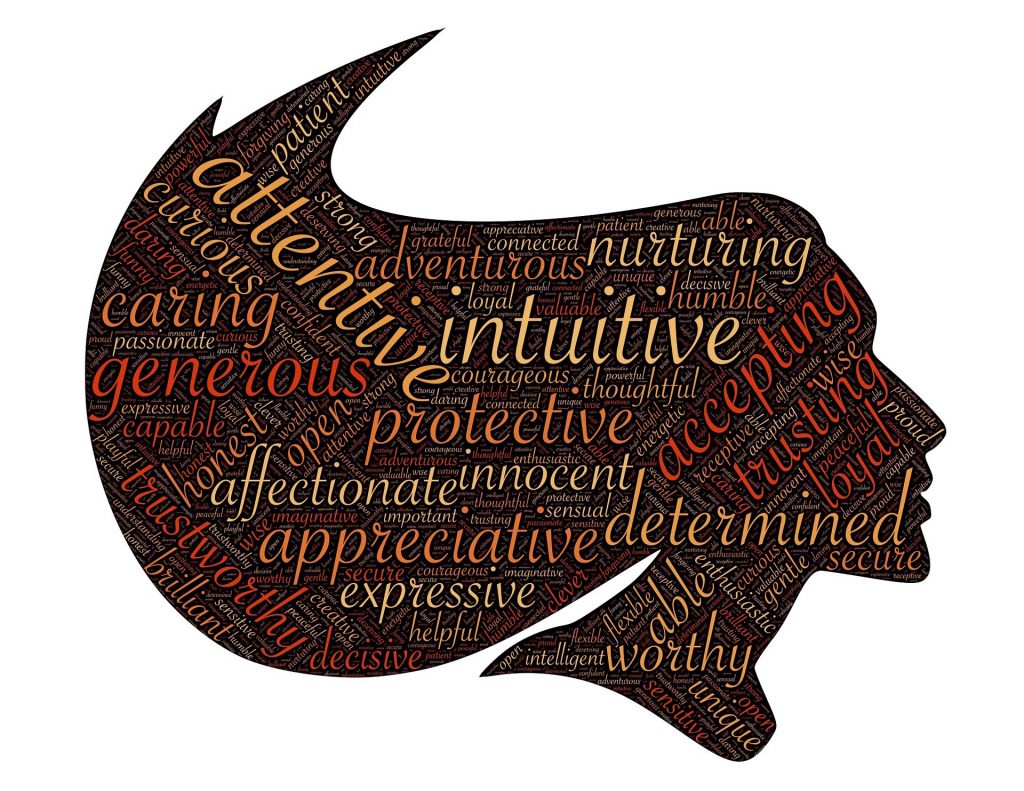 CO-CREATION CYCLE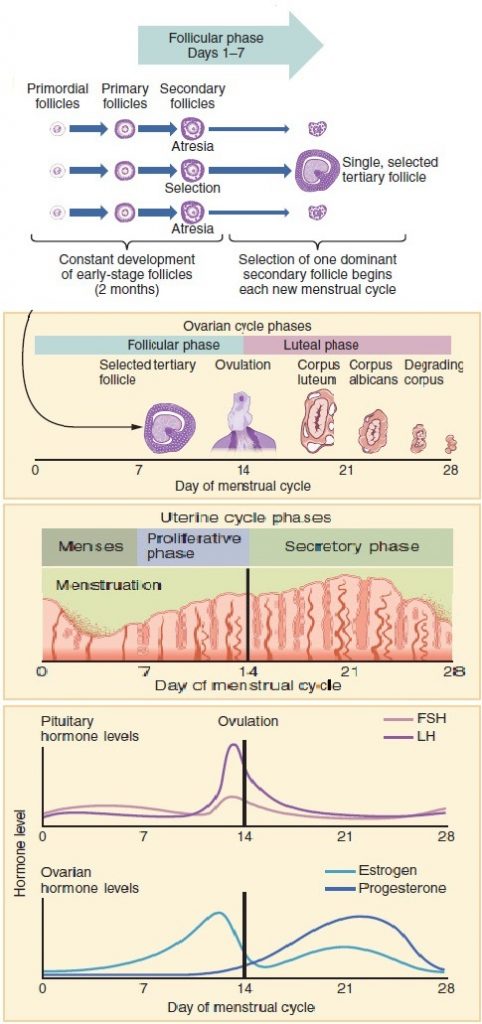 Thanks to the knowledge of this cycle, a CERN scientist, developed a method to predict with high accuracy the fertile days of a woman and help couples in the process of family planning and leisure sexual activities.
Natural Cycles  suggests a natural method for which there is no need to take any substance in order to control pregnancy.
For the purpose of family planning, collaboration and communication between love partners is necessary. As well as for the purpose of family-love relationship sustainability. As one of the most challenging issues both love partners need to face is that of the stability of their love relationship, understood from an holistic perspective: wealth generation, emotions, purpose, agreements, communication, shared leadership, gender inclusivity, values, family care and development strategy, family projects, leisure, children and family planning, parenting, legacy, a whole set of variables and processes that are strongly influenced, impacted by the shifts of hormones along the menstruation cycle.
In the same manner, those influences impact family stability, will do on team collaboration and effectivity, as well as in leadership and strategic management.
Perception and emotions play a key role for behavior, decision making, collaboration and choice of ideal strategy to be implemented, as result a level of effectiveness would be achieved.
CO-CREATION PRINCIPLES & MATRIX-Q SOLUTIONS
Co-creation means, at its foundation, the acknowledgment and understanding of both male and female qualities as different, complementary and ideal, necessary for an effective co-creation of an advanced and effective.
The strategy of starting with reality of differences, gives us the foundation for the acknowledgement of the reality of commonalities and completion, through brining together naturally male and female skills.
In principles, the ability of an individual, male or female, man or women, of integrating both qualities male and female within own self, both sets of skills, would in principle advance extremely its creativity, emotional intelligence, perception, process management and effectiveness. (REF. Matrix-Q Intelligence)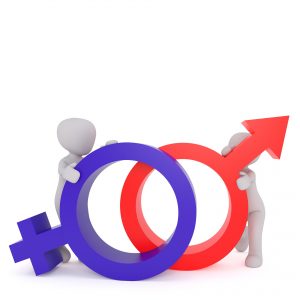 Leadership, and Female skills, also include awareness of process, emotions, sensitivity and balance, and many others that can advance the performance of an organization. Some of them may or may not be a cliche, as in the same case as for men, but in some cases, many of those abilities can be found and be of great use, importance for organizations, cities, communities and in general for families that currently only know male based leadership strategies and organization.
The correct understanding of the female and male skills, and of both of them working together is the aim of nature inspired holistic strategic management studies, the result knowledge would help us create, develop, the necessary methods, learning process, education method, for the advancement of the human potential, of individuals and organizational skills, then as well of their performance, leadership and effectiveness.
For example the Pax Primordialis project of the Matrix-Q Research institute, is aiming to support the awareness and development of both skills in each individual, male and female skills, as first step toward gender cocreativity.
In General, Matrix-Quotient of intelligence is improved by developing both types of skills in balance, male and female.  One of the strategies applied by the Matrix-Q Research institute trainings and Pax Primordialis Projects
CHALLENGES
At the Matrix-Q research Institute a series of methods, tools for assessment, trainings, tools for strategic management have been developed, which would be extremely useful for entrepreneurs and leaders.
The implementation of the chart above offers a very precise challenge to leadership, and organization model. Change management would be necessary, implementation of new guidelines for process management, time management, decision making and in general corporate/governance culture/policy.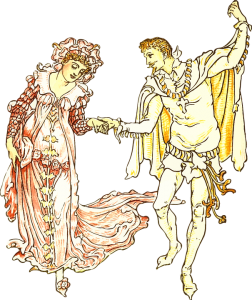 For example, if the process of a business is correlated to that of the menstrual cycle of the women, and a rhythm of production/process of 27 days has been implemented, at least for control in fields productivity and efficiency the model could be immediately used.
Another example is that of human capital management, giving to the employees within 27 days cycle a set of days necessary for self-regeneration, for both male and female.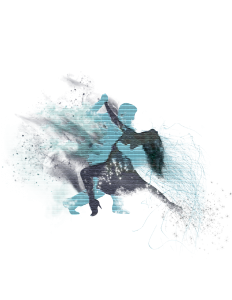 The coordination and implementation of the changes necessary seems to be complex at the beginning, but as they follow natural life cycles, principles, laws, rhythms, the results are simple and more effective than fighting against nature, in human and in the environment.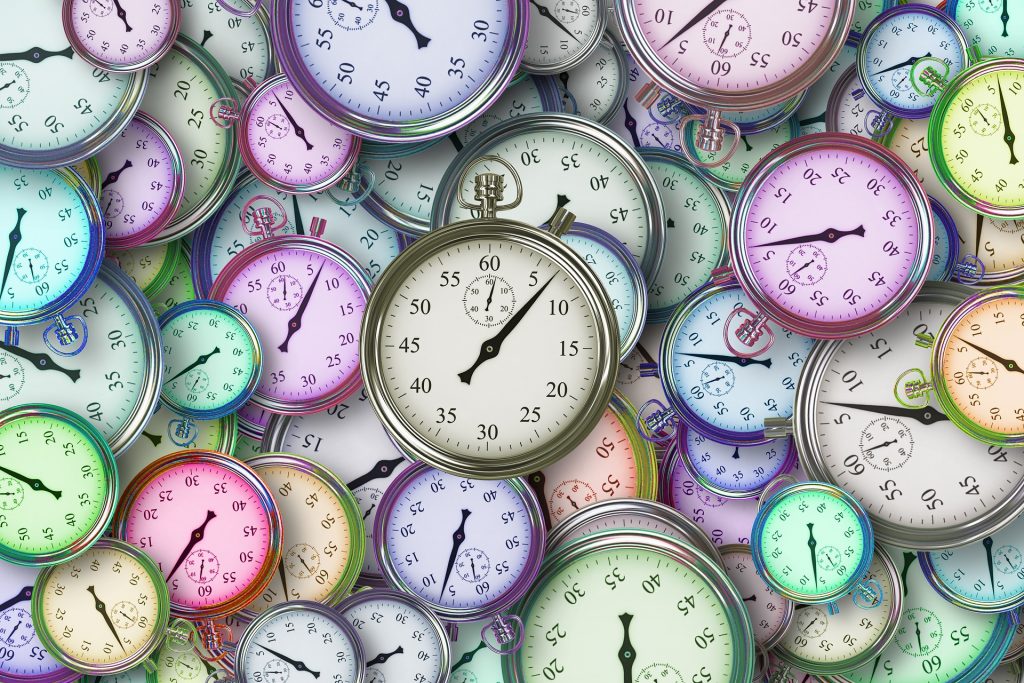 Time and process management seems to become more complex by integrating nature inspired tools, but in reality it isnt, the Matrix-Q Research institute has develop, designed innovative solutions for the challenge of time, process management regarding gender, in particular with the fact that each woman has a different cycle, and not all men and female cycle aware or sensitive, and finally the fact that there is little awareness in men, women, organizations and leaders on how the knowledge of male-female cycles of co-creation can advance the leadership and organization effectiveness?
CONCLUSIONS
The essential cycle described above should be useful for the integration of nature inspired methods and models into strategic management, through the application of holistic, synergetic, systemic, perception tools.
As well, for example, for the SDG2030, Sustainable development Goals, the chart is relevant, as gender inclusivity can be implemented by utilizing this chart into each of the 17 goals.
In general any activity in which humans are involved, needs of process management and co-creativity (gender involved) is necessary to be managed, if both male and female skills are correctly combined the results would be better, more effective and advanced as stats results have shown (REF.  Is Gender Diversity Profitable? Evidence from a Global Survey Marcus Noland, Tyler Moran, and Barbara Kotschwar)
The Matrix-Q tools for assessment, education, coaching, holistic strategic management, leadership, would be of a great help, support, for organizations that would like to implement nature inspired strategic management and include therefore gender in the process of transformation of their organization.