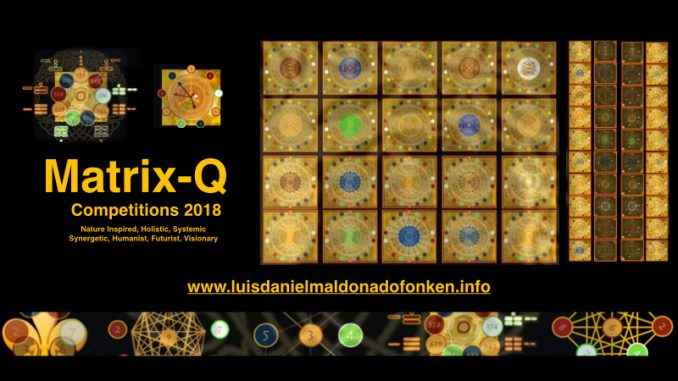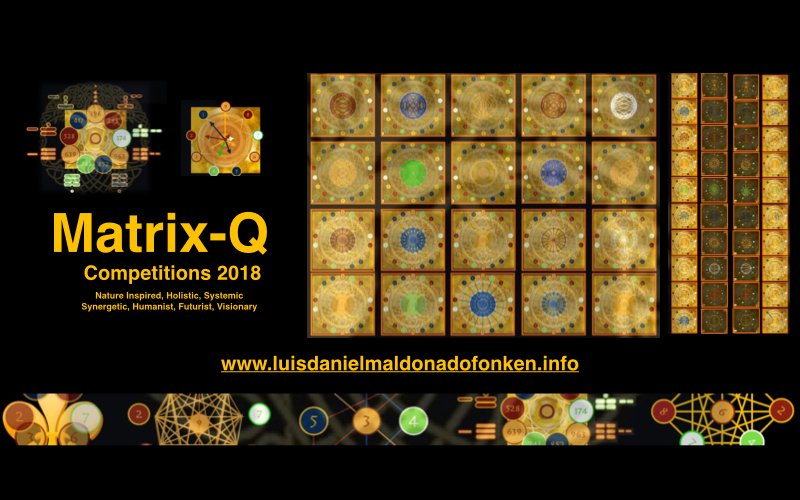 The Matrix-Q Research Institute, The Netherlands announces the Matrix-Q Competitions 2018 to be open, for register of new participants.
The first announcement, call for champions, has been done today for the field of Martial Arts.
GOAL
The goal of the  The Matrix-Q Research Institute with these competitions is to promote the knowledge and awareness of the importance and applications of Matrix-Q Intelligence, as well promote the Matrix-Q (PTƟ Tools) utilized for Matrix-Q Intelligence enhancement.
BENEFITS OF MATRIX-Q INTELLIGENCE ENHANCEMENT
Matrix-Q Intelligence have several applications and benefits in the field of advancing effectiveness of human performance, individual, collective, organizational, at level of community, city  and culture.
The Matrix-Q Research Institute has developed a series of Tests of Matrix-Q Intelligence as well as training programs dedicated to enhance effectiveness, for strategic leadership, self-management, education, research, holistic strategic management, gamification, human potential advancement, governance, social management, in general human factor management.
The PTƟ Tools   ( http://holistic-strategic-management.com/Licenses.html ), trainings, coaching and consultancy methods, apply Matrix-Q know how, and their use is extremely beneficial for leaders, researchers, educators and entrepreneurs.
The Matrix-Q Intelligence Competitions have the purpose of creating a multidisciplinary platform for exchange, communication, collaboration and cocreation, in which professionals of several disciplines, utilize Matrix-Q and PTƟ Tools.
THE MATRIX-Q COMPETITIONS
The competitions will be dedicated to educators, trainers and leaders, that are already engaging into practices, application of methods, systems, that have potentially the technical possibility to advance Matrix-Q.
When the participants join the competition, must learn how to express their methods and skills through a Matrix-Q format, create video clips, documentation and presentations that will be evaluated by a jury for prizes.
As a result we expect to create a hub of professionals and organizations, dedicated to advance Matrix-Q globally, through the professional activities they are already working on, their own know how and knowledge systems, but as well by translating it through Matrix-Q and PTƟ Tools.
FIELDS OF COMPETITION 2018
By definition, Matrix-Q Intelligence is a natural possibility, potential of human being and can be found, applied, in any human activity. Yet, some activities will be immediately, and for practical reasons, suggested as ideal environments, context, to enhance, advance Matrix-Q.
Leadership Training
Holistic Strategic Management
Coaching
Education
Scientific Research
Entrepreneurship
Performing Arts
Martial Arts
Yoga
Human Potential Trainings
Brain Gym
Meditation
Performing Arts
Conscious sexuality
Communication
Non Violence
Social Management
Artificial Intelligence
Self-Management
SDG Sustainable Development Entrepreneurship
and additional multidisciplinary fields
If you are a professional in any of the fields listed above, you have then the foundation background necessary to take part in the competition, challenge in your field of work. Matrix-Q Methods and PTƟ Tools can be utilized by you and your company, your profession, in order to advanced your performance, enhance your effectiveness, leadership and Matrix-Q Skills.
THE MATRIX-Q CHALLENGE
Participants will receive a key, an algorithm a sequence of steps, that need to be done in order to achieve a result. By following this format, structure, and by applying your own system, methods, knowledge, you will be challenged to achieve a specific result, according to competition class (see list above).
An example, already announced is the competition being set for Martial Arts.(see details below). In the same modality new competitions will be announced for performing arts, coaching, education and entrepreneurship.
HOW TO APPLY
Spontaneous application, in your particular field of interest is welcome by an e-mail to: welcome@luisdanielmaldonadofonken.info
There is no need for candidates to wait for any announcement, a register on advanced is welcome and will actually help us to give priority to your field of work.
INFORMATION CONFERENCE ONLINE
For all intentional participants 2 online conferences will be scheduled before the dead line for register, that they can ask questions and receive the necessary answers, find out how the competition will be and if they feel qualified and ready to take the challenge.
The first one scheduled for the Martial Arts Competition will be held online the 20th December 2018. In order to join please contact us by e-mail to welcome@luisdanielmaldonadofonken.info or register at our EventBrite event https://www.eventbrite.com/e/matrix-q-competition-2018-conference-online-primordial-martial-arts-competition-2018-tickets-41136557551
PRIZES
The prices for each competition are over 17000.00 EUR, and we wish along the following year additional sponsors will join us in this project. For example, see details of prices for the Martial Arts Competition url below.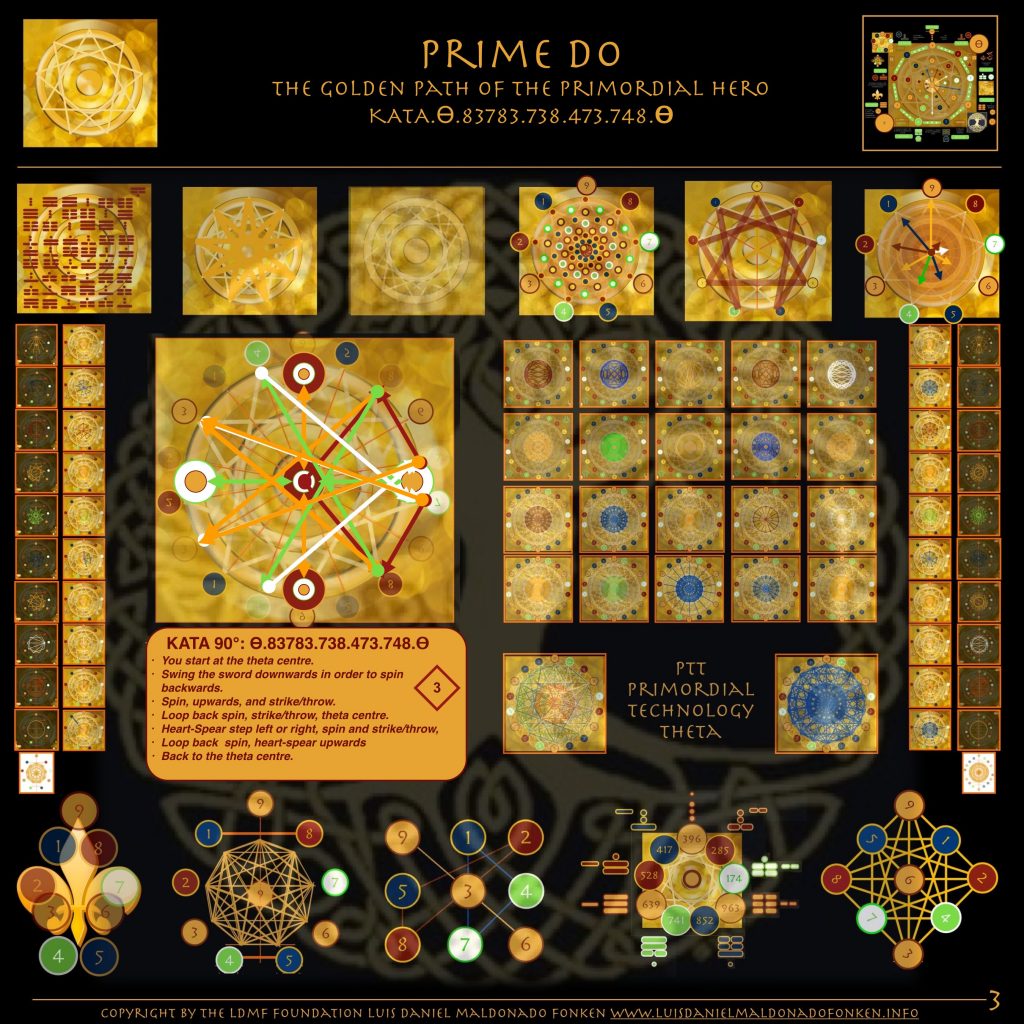 MARTIAL ARTS COMPETITION 2018
You can join online with a video clip
" Demonstrate your skills and technique, by creating a Kata, series of moves, according to our challenge key "
I would like to kindly invite you join an international world wide martial arts competition sponsored by the Matrix-Q Research Institute in the Netherlands.